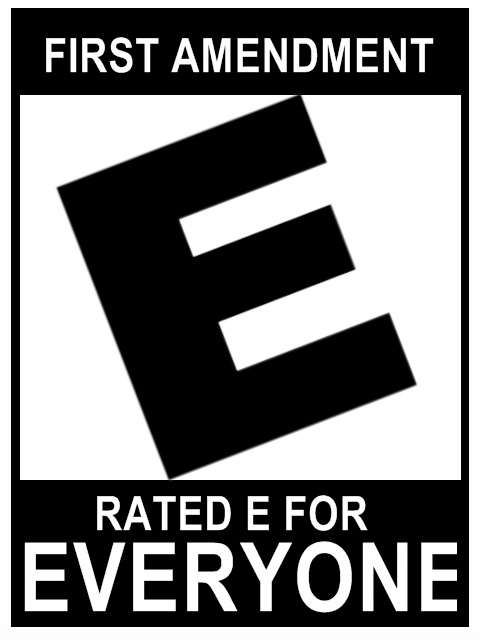 I like this kid. After trying to make his life right and do all things legal, his lawyers and the court screw him like there's no tomorrow. So now -- legally -- he just dares Jeffrey Denner to go get another morally bankrupt Judge to get an Order preventing him from posting his autobiographical song "The Mack is what they call me" on his MySpace (
http://www.myspace.com/buckshotdamack
) and in this rather interesting
YouTube video/picture slide,
courtesy of traedaddious. Jeffrey Denner makes an appearance in the video (via a fair use/public domain image), noted producer
Gene Griffin
does the same, and there is a nice shot of surveillance cameras with the tag line
"Big Brother Wants Your Civil Liberties."
Now as you recall, and as Harvard Law's Citizen Media Law Project
pointed out,
prominent and wealthy Boston Attorney Jeffrey Denner is benefactor to Unlawful and Unconstitutional Orders from local judges who tried to take away my rights to blog but I smacked that down. However, they did take away Mr. Gillenwater's First Amendment and Fundamental Rights to blog about the valid legal malpractice case using public documents, or even to file basic briefs and motions. U.S. Attorney Eric Holder is
not going to appreciate that.
I wonder what Mr. Gillenwater's next video will be, after he obtains a
copy of the unlawfully-withheld transcript
from Judge Linda Giles' January "Litigation Control Conference." This is a simple and basic Human Right in America, a copy of your courtroom transcript for Christ's Sake.
"Litigation Control" is the polite and euphemistic way to put it, however
truthfully it is more akin to Castration.
PS:
Who is Joanne Cavallaro? I have no idea if her case had any merit, but
her accusations are interesting:
11/13/2002 #6 Request for Investigation into Mr. Denner's Actions and those of the Court to see if there has been a conspiracy to violate my civil rights and to cover up for the police, filed by Joanne Cavallaro with Certificate of Service.